Orange Soft BD was established on June 16, 2019. Orange Soft BD is the best web facilitating organization in Bangladesh. We provide web hosting, domain registration, web design, and development service in Bangladesh. We deal with our servers in the USA in different honor winning and top of the line server farms. Our servers are SSD RAID ones to guarantee information security and the best quality facilitating administrations. We don't have any shrouded realities. Continuously we keep up the most significant level facilitating server quality.
10000+ Domain Names Registered
What we do
We Keeps Your Website Up and Running
Most of you know that Orange Soft BD offers a lot of advantages for everybody who wants to have a blog or a website. We make regular backups of your website. We protect your site form hacker and spammer. We ensure best quality hosting for your website to maintain your website speed. I hope this will help you to keep your website up and running. Creating a website is one thing, but keep up and running throughout it's lifetime is a very important matter for web owner.
Web Hosting Made Easy Now!
Our web hosting plans give you disk space on our high-performance web servers that are located in USA. The ability to provide a complete solution of a website to all your customers. We manage dedicated server for our web hosting clients. All our web hosting plans allow you to focus on running your website instead of your web server. Totally we make it easy to our Bangladeshi customer. Our total hosting success goal is Bangladesh so you will get dedicated Bangla support form us.
Why Choose Us?
Reliability, Speed and Security
Responsive Web Design
Easy Knowledge Base

Free Web Tools & Applications

24/7 Customer Services Support
Refund Policy Available
Our Management Team
Akhter Banu Support Supervisor
I am a Support Supervisor.I am working for orange soft BD web designer since 2019 to present.I am a professional…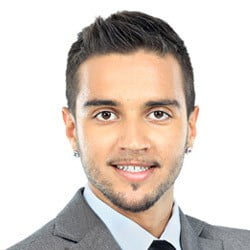 Obidul Islam Web Designer
I am a web designer.I am working for orange soft BD web designer since 2018 to present.I am a professional…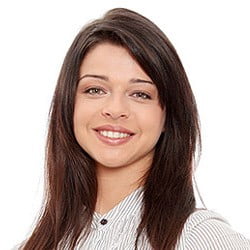 Minara Akhter Web Developer
I am a web developer.I am working for orange soft BD web designer since 2018 to present.I am a professional…
Enajul Haque Technical Support
I am a Technical Support Expert.I am working for orange soft BD web designer since 2017 to present.I am a…