Onsite Support Engineer Services in Bangladesh
In Bangladesh, almost every company need some sort of IT support and computer maintenance. The amount of assistance required by a corporation is determined by the number of employees. This is also dependent on the type of work you do and the company's level of IT expertise and skill. This is compounded by the age of the company's IT equipment.Our on-site professionals are always working on new server, PC, laptop, printer, router, and cabling installations. Our on-site engineers are familiar with the intricacies of today's operating systems, peripherals, and hardware items, as well as which ones operate well together and which don't.We visit our clients' locations for modest installation jobs, large IT projects, and troubleshooting and resolving IT problems. They also do site surveys and health checks, as well as visit clients' locations to provide feedback during IT strategy meetings. We offer cost effective computer and network support services for small and medium size business.We are a one-stop shop for computer network hardware, software, and technical support at Orange Soft BD.
As Onsite Support Engineer, We Have a Lot to Offer
Our workforce becomes your own IT Help Department when you outsource your IT support needs, allowing you and your staff to focus on your core activities and helping your company achieve its goals. For over a decade, Orange Soft BD has provided monthly on-site computer servicing to clients all throughout Bangladesh. Routine computer maintenance work on our clients' IT systems is one of our on-site IT Maintenance engineering team's major regular operations.Many of our clients don't have their own dedicated IT personnel and rely on our IT specialists to execute all of their necessary computer maintenance duties on a regular basis. They do tasks such as verifying the data backup process, evaluating the servers' health, downloading and installing server upgrades, and administering email databases, among others. The frequency of these visits is determined by the demands of the individual client. We can call on a weekly, fortnightly, monthly, quarterly, or even on-demand basis. Under our annual contract structure, visits are typically at least a couple of hours long.
As An It Support Team, Our Goal Is To
Our goal is simple: to give each customer with a customized IT support and maintenance solution that assures your IT system is reliable, secure, and cost-effective, with flexibility to expand as your business expands. We also make sure your system is up to date with the latest IT innovations in the industry.
When trying to engage onsite support engineers and maintenance solution teams, there are a few key factors to consider.
• Preventative system maintenance and monitoring
• Dealing with key issues to minimize and resolve detected issues
• Scheduled office network configurations and maintenance visits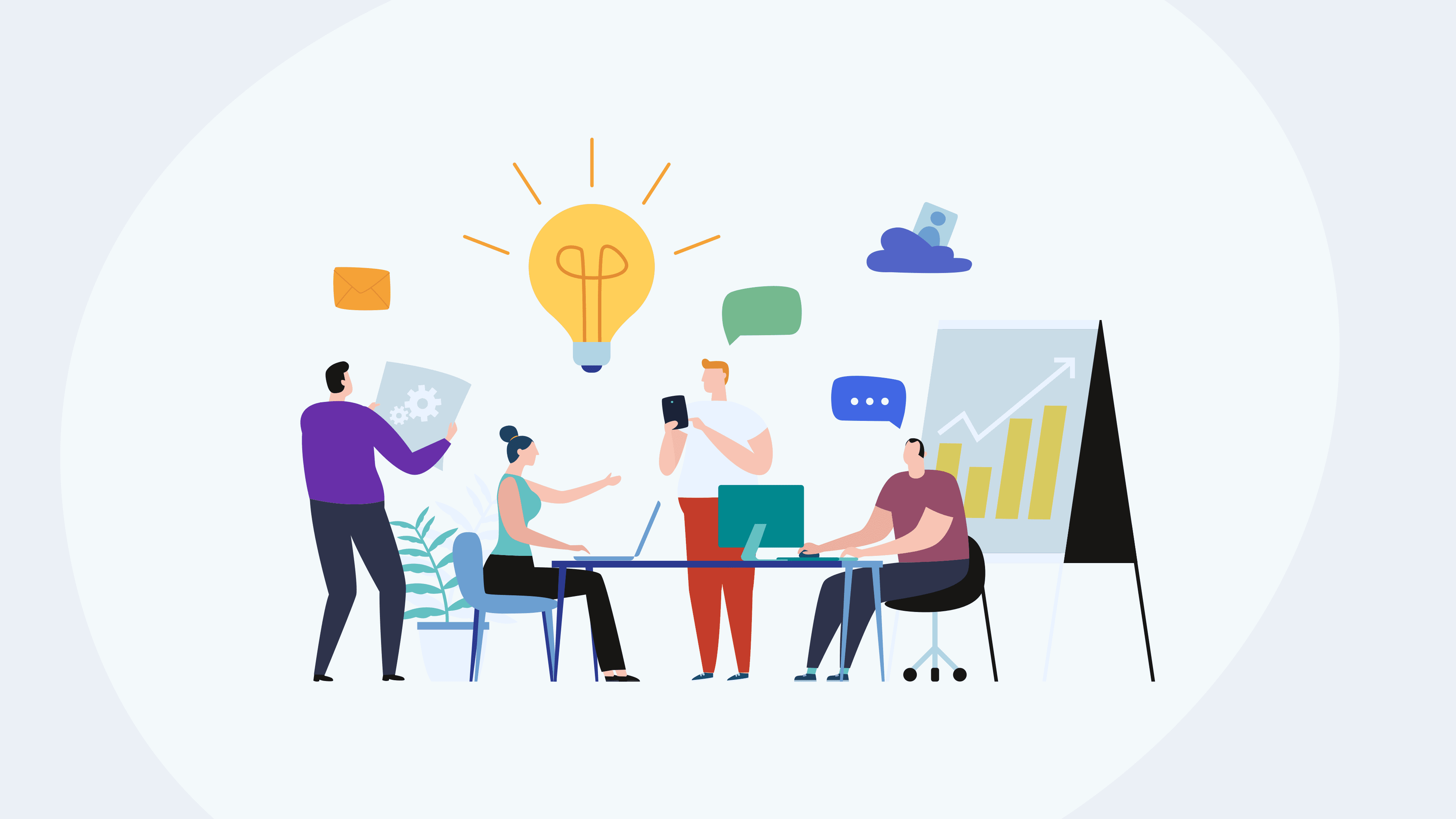 Our It Support Engineers' Typical Responsibilities
• Support for common "off-the-shelf" software products, such as Microsoft Office programs, QuickBooks, and Sage Accounts, among others.
• Making certain that security software and other security upgrades are installed.
• Our onsite support engineers inspect your equipment on a regular basis to guarantee that the most recent firmware and software updates have been applied.
• Creating offshore or onsite – or both – data backup systems with file retention policies
• Remote help – we can often resolve issues via the internet rather than coming to your office, which saves you time waiting for an engineer to arrive.
• At no extra charge, Orange Soft BD onsite support engineer are always available at the end of a phone line.
• Business Continuity Planning — ensuring that measures are in place to overcome disaster if the unimaginable occurs.
All of this may be accomplished for a fraction of the cost of hiring a dedicated member of IT staff.
Some of the Advantages of Using Our on-site Support Engineers
Our Onsite Support Engineers' Rates
For our ad-hoc company IT assistance and advice, as well as workstation and network maintenance, we charge the lowest fee, but the first hour with each new customer is always free.
This gives us the chance to introduce ourselves, analyze your needs, identify any concerns, and, if necessary, propose a solution.
Our support plans are completely customized, therefore rates vary depending on the nature of your needs, the systems you have, and the number of computers and employees you have. As a result, we urge you to get in touch with us for a free, no-obligation quote on our Annual Maintenance Contract (AMC) scheme for related services.
• Lower costs
• Specific supplier benefits, such as improved security, continuity, and so on
• Higher quality service (our qualified staff vs. internal expertise)
• Less reliance on internal resources
• Budget control
• Faster setup of the function or service
• Lower ongoing investment in internal infrastructure
• Increase flexibility to meet changing business conditions
If You Need Any of Our Onsite Support Services or You Have Any Queries Don't Hesitate to Contact Us.