Get the Domain Hosting's Billing Software
With This Software You Can Automate Your Hosting Domain, You Can Do Any Billing, Add Payment Method and Many More Benefits.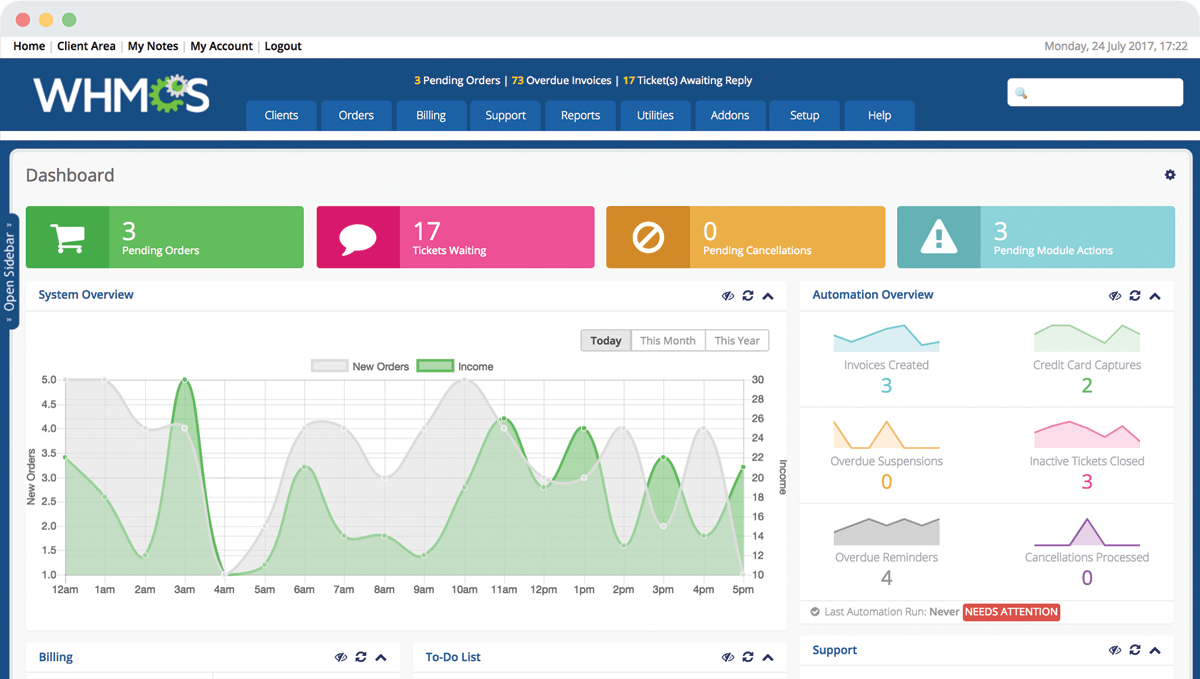 We offer low price WHMCS licenses, order now to buy licenses
Whmc Full Install and Setup 1500/= BDT, Your Whmc Full Setup Will Be Given.
WHMCS Billing License Plan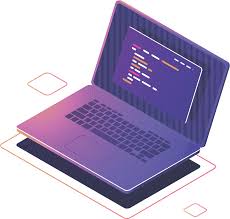 What is WHMCS and why would you use WHMCS?
WHMCS is a client management, billing, and client support system online application or software used for online business. WHMCS offers some automation systems that are very important for online business. WHMCS is the most used web hosting business. Not only that, WHMCS is one of the most widely used web hosting client management, billing, and client support software today. Some of the features of WHMCS such as client management, billing, client support domain registration system and management client automatic invoice, billing reminder hosting and domain order system products, service ordering and many more features. You can also check out all their features on WHMCS's official website. You can buy WHMCS License and start your domain hosting business.Whmcs is a automated billing software.
Time Saving
WHMCS takes care of automating things therefore you do not need to, saving you valuable time and cash.
Automated Billing
Sending invoices, aggregation payments, taxes, reminders and additional square measure all a issue of the past with WHMCS.
Web Hosting and Domain
Integrated with all the leading net hosting management panels and domain registrars for automatic provisioning.
Portal Tools
Integrated support tools offer you a consumer portal complete with ticketing, knowledgebase, downloads and additional.
Developers Friendly
Modular, extensible, well documented API's and ORM all build developing with and customising WHMCS simple.
Secured and Scalable
WHMCS may be a secure, dependable Associate in Nursingd ascendible resolution designed for businesses of all sizes and backed.