Start selling domains right away! Free, Simple, and Rewarding
Profit From the Resale of More Than a Thousand Domains at High Profit Margins.
Domain Reseller in Bangladesh
You have a wonderful opportunity to start offering domain names to your clients at lower pricing thanks to our Domain Reseller Program. Our web hosting reseller plans are jam-packed with useful tools and extras to support your success as a domain reseller, including a free website, web hosting storefront, hosting billing system, CRM, marketing tools, a domain reseller control panel, and much more. Register as a domain reseller now!
In Bangladesh, Orange Soft BD provides free domain reseller services. To obtain a domain management panel, you must register a domain name with Orange Soft BD from list 1. We don't add any more fees to the account. You will have complete authority over your own domain at all times to renew, move, transfer, or register because we believe in freedom.
Benefits to Have Domain Reseller from Orange Soft BD
Custom SuperSite Storefront
To start your domain reselling business, have a fully functional storefront. E-commerce solution that is ready and white-labelled for you.

HTTP API Integration With Kit
Utilize our adaptable APIs to integrate your already-existing company website. You can plug and play to sell domains and more thanks to this!

WHMCS & Billing Integrations
Connect to the world's most reliable web hosting tools, and manage all of your items using one of the seven or more available third-party billing.
Your Customers can sign up for numerous Products from the SuperSite, a comprehensive private-labeled retail website.
After registering with us, you may immediately start selling all of our products and services through the SuperSite.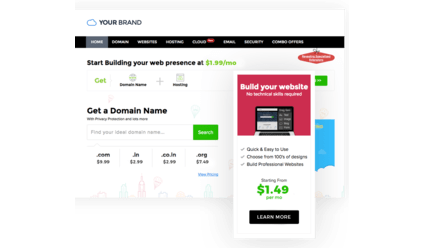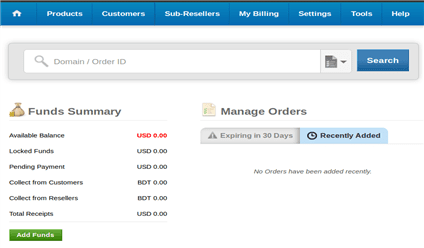 The Control Panels are a collection of pre-built, multilingual, private labeled web-based management interfaces for all Products and Services.
with more than 500 displays, indicating a five-year-plus ongoing development endeavor.
With Orange Soft BD, You May Start Your Reselling Business Right Away!